How To Win At Slots Playing With Casino.uk.com Bonuses
An online casino bonus that gives you the option to 'try before you buy' is probably one of the most tempting offers that online gamblers can find. However, the lure to gambling online – regardless of how much fun the games are – is generally to figure out how to win at slots and possibly hit that mega jackpot. However, is it actually possible to keep what you win playing with free bonuses? And if so, how can you go about it when you signup to get started with cool bonus offers?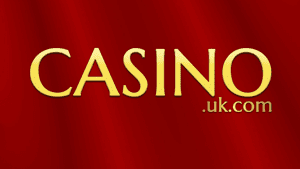 Read the Bonus Wagering Terms and Conditions

Find the slot machines with the best odds of winning
Figure out the best time to play online slots
Tips For Beginners: Manage your bankroll and keep what you win
As you can see, there are no major secrets to winning at slot machines and progressive jackpot games. Indeed, the top slot machine strategy to win requires players to approach online gambling logically. Indeed, in the same way, that we approach many things in life: Never use your own money when there are free options available!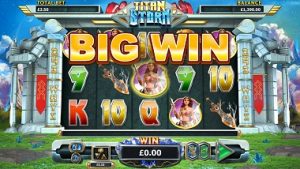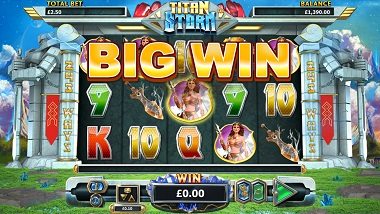 Learn The Fool-Proof Slot Machine Strategy To Win For Free
Players who gamble aware should never be at risk of losing their own money when playing with free casino bonuses. At this casino, how to win at online slots becomes a bit easier when you get a deposit bonus where you can keep winnings when you signup and have had your account verified.

What Are The Benefits To Playing Demo Mode Games First?
Figuring out the ideal  slots odds online strategy to win becomes considerably easier when you play games for fun in demo mode. Firstly, you're not playing with any of your own money, so you can spin as many times as you like. Experiment with different bet combinations, pay lines and features with no risk, and without stressing about hitting a budget limit.
How Can You Find the Slot Machines With The Best Odds of Winning?
This will be a combination of games with the best online slot machine payout percentage (i.e. Return to Player over 96%); low volatility/variance ( i.e. less risk); number of pay lines, and slots bonus features. This can be a little tricky to figure out at first, especially for novice players who are still trying to get used to different terminology.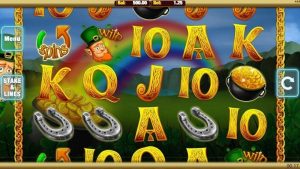 Shamrock 'N Roll is a medium variance fantasy-themed slots game with 25 betways, and a 96.3% RTP. Bonus features in the game include wild symbols and free spins. The maximum win on the base jackpot is 25000 coins x the wagered amount.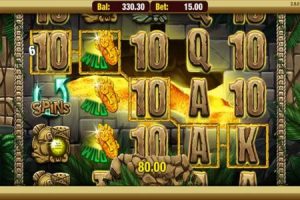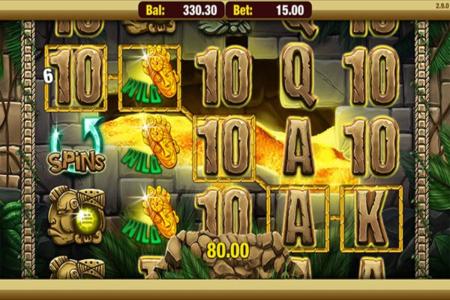 Mayan Marvels is a 5×3 medium variance adventure/Aztec themed game. It's got a 95.57%RTP with 15 betways. Bonus features of the game itself include free spins and wild cards. There's also a maximum base jackpot of 7500 coins x wagered amount.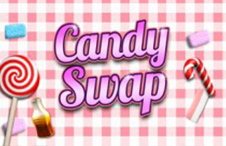 Candy Swap presents players with a 96.34% RTP and 9 betways. Reminiscent of classic fruit machine slots, this medium variance game could award lucky spins by paying out a base jackpot with 22500 coins x the wagered amount. Winning symbols that could help players reach this goal include free spins and wilds.

So as you can see, each game presents players with different ways of how to win at slots. Use the free bets bonus as well as free play demo mode games to figure out which works best for you.
Is There A 'Best Time To Play Online Slots'?
One of the biggest differences between online slots, mobile slots, and those that one would find at a land-based casino is that there is no 'best time' to play real money casino games online.  With the former type of casino gambling, there are superstitious concepts such as a 'hot slot machine' which simply don't exist online. This concept can refer to 'lucky' places on a casino floor where players tend to win regularly or even machines that are on a 'hot' streak and paying out every spin.
Online slot as well as jackpot machines are governed by Random Number Generator (RNG) software that guarantees fair play as they're regularly audited. So there's no possibility of thinking that machines played by night have a bigger probability of paying out if nothing was won during the day.
That said, there's certainly the WORST time to gamble online: This will always be when players are stressed, intoxicated, and/or emotional. Simply because it's impossible to make rational decisions whilst in this frame of mind.
Manage Your Bankroll And Keep What You Win
The last tip to learn how to win at slots online concerns managing your bankroll. How long can you play, and on which games? What are the different bets you can place that will allow you to play for longer?
Once you've met the online wagering requirements, you'll be able to see how much you've won, and keep up to £20. Avoid the temptation of letting success get to your head: Withdraw your winnings and play demo mode games instead if you want to continue playing just for fun.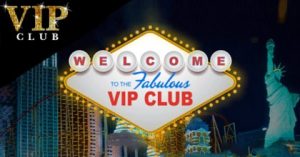 Not only will these tips teach you how to win at slots with free casino credit, but they'll also ensure you do so responsibly. Setting a comfortable budget ( i.e. an amount you're comfortable looking in the name of fun and excitement) is the key to successful gambling, especially when playing progressive jackpot slots. 
Are There Any More Secrets To Winning On Slot Machines?
This should probably go without saying, but one of the biggest secrets to winning on slot machines  and online casino table games should always be to have fun. Superstitions aside, it is true that the more fun players have, the more successful they are. And this holds true for much more than gambling, as any highly successful person would tell you.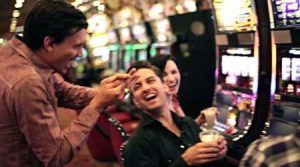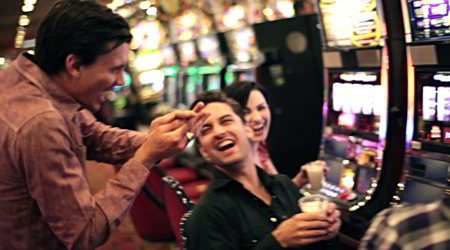 So if you really want to figure out how to win at slots, start by having fun first. Use bets deposit bonus to see which games you find the most fun. And when that's done, enjoy demo mode slots and table games to learn how to win Roulette as well as our tips for how to win Blackjack for even more fun!