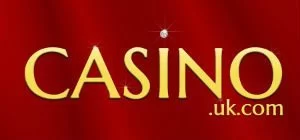 There are several Online Casino games developed by Evolution Gaming. One Money Wheel Game created by this casino gaming developer is Dream Catcher Live. This is a game streamed live and playable on mobile devices. In this casino gambling game, there are no tactics required only good old-fashioned luck is needed. Read this review for more details about this Money Wheel Game.

The beauty of this Money Wheel game is that it can be played with just £0.10 for each spin. Unlike many games that are only available on real-money mode, you can play Dream Catcher Live on both practice and real-money mode.
By registering to an Online Casino site and having an account on their platform, you can get started on real-money mode. To play deposits would have to be made to your online account with the site. After which you can make your bets and have the wheel of fortune spinning.
Live Chat Feature Available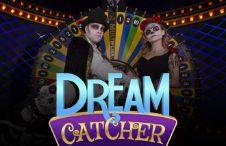 One thing that stands Dream Catcher Live out is the presence of a live chat feature. You can interact with both the dealer as well as other gamblers using this feature. The ability to interact with other participants is a big deal and adds to the excitement of this game.
Players can learn a lot from other players, who can share playing tips and other information. The croupier can also answer any question that you may be meaning to ask through the live chat option.
Dream Catcher Live Bets And Payouts
There are 54 parts of the colourful wheel and the parts are all numbered. The objective is to place a bet on a numbered part of the wheel. You have to hope that the spinning wheel comes to a stop on your wagered number to win.
Your wagered number and payouts have a special relationship. For a bet on number 20 for example, will earn you a payout of 20:1 if you win the bet. Dream Catcher Live has a maximum bet limit equivalent to £1,000 for each spin of the wheel.
To Sum Up

You have an online wheel of fortune game with a return to player (RTP) of 95.58%. The graphic design, animation and background sound tend to compliment the game. The low betting limit and high maximum bet limit makes this an online game that is great for low, medium and high rollers.